Leading partner for start-ups & innovative products
MICROPLAST offers you tailor-made support in the development of your products, reducing the "time to market". By carrying out with you all the actions useful for the success of your innovative projects & products. Whether you are inspired entrepreneurs or large companies, MICROPLAST brings you a full solution. Through his experience in the development of technical and complex products. With many co-developed projects, the group builds at your side, step by step your products and successes of tomorrow.
Ensure the success of your projects by co-developing with MICROPLAST. Trust MICROPLAST experts to find the best match between design, ergonomics, and industrialization. Unique and pragmatic know-how enriched by 40 years of cumulated experience in demanding sectors.
By developing your products with MICROPLAST, you have access to high-performance industrial means to meet the challenges of your customers in a complete way: guarantee of safety, transparency, and quality. You will then be able to rely on modern technical means and a team driven by challenges. Indeed, the integrated design office is a force of proposal and allows you to combine industrial excellence, audacity, and dynamism. From design to industrialization, benefit from multiple expertise and MICROPLAST experience to make your project a reality, step by step. Committed and creative in nature, MICROPLAST's teams have forged close ties with entrepreneurs and many partners, innovation actors (business angels, clusters, inventors, etc.) MICROPLAST is a unique innovation platform, ready to meet your next industrial challenges.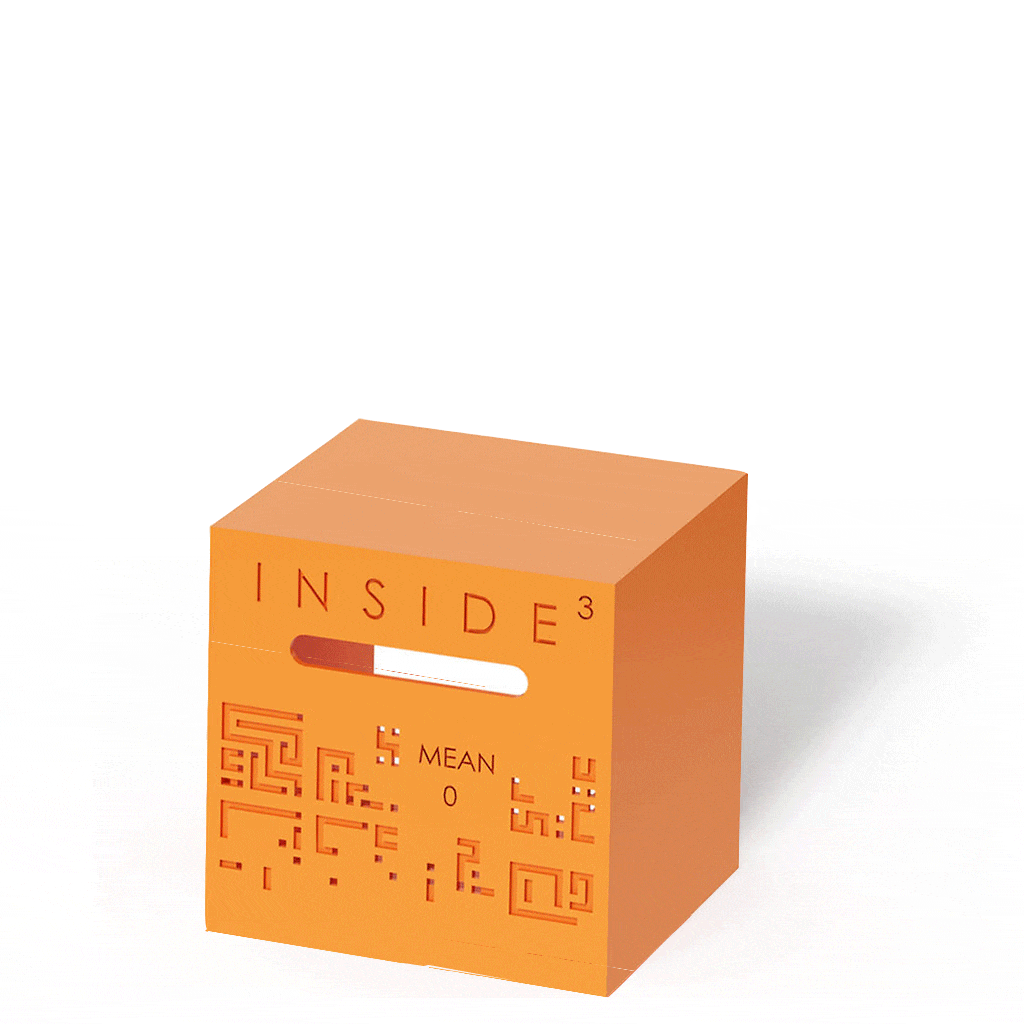 "Microplast Ecom has been able to respond at every stage of our product development. By committing itself during the industrialization phase of our concept, manufacturing, and the financing of molds, Microplast Ecom met our needs in terms of quality and price"
A full manufacturing process by ECOM & MICROPLAST
From a simple idea, a draft plan, or a high specification project, we consider your needs and constraints. Our technical experts in the design office guide you to the best technical and economic choices. From prototyping to the design of your thermoplastic products, through tooling, the MICROPLAST group, through its 2 entities ECOM & MICROPLAST takes care of everything.
The MICROPLAST group is integrated in machining and additive manufacturing to bring maximum agility and realism from the launch of a project. This approach is highly appreciated by project leaders who must raise funding or validate the ergonomics of an innovation.
For small and medium series, the MICROPLAST group is looking for the best mold-part compromise to ensure you competitiveness et efficiency. 
For large series (millions of parts, automation, add-on decoration, etc.), ECOM makes the molding-house while guaranteeing them.
The MICROPLAST commitment can include up to 3,000,000 injection cycles. The group has high-level resources, such as 3 workstations, equipped with software: Top Solid 2016, Vero Software, Visi 21, and rheology software. These tools offer a  processing of all your data in 2D as well as 3D.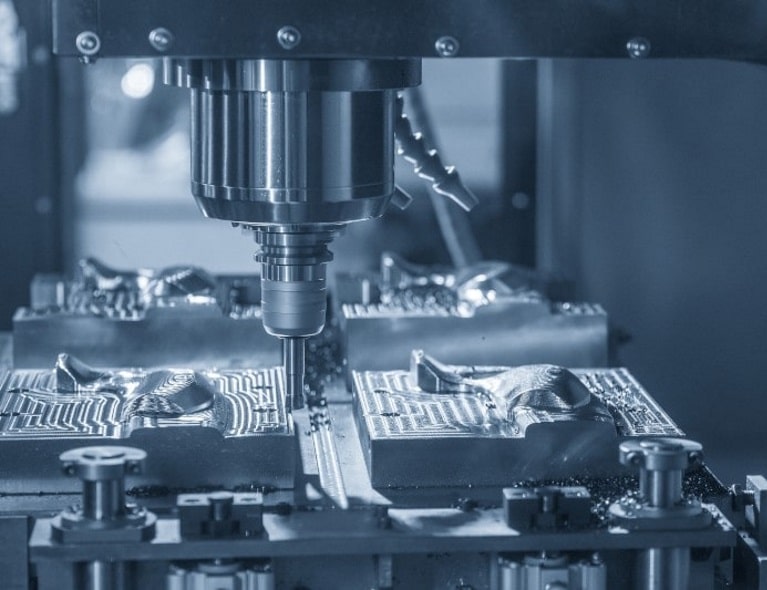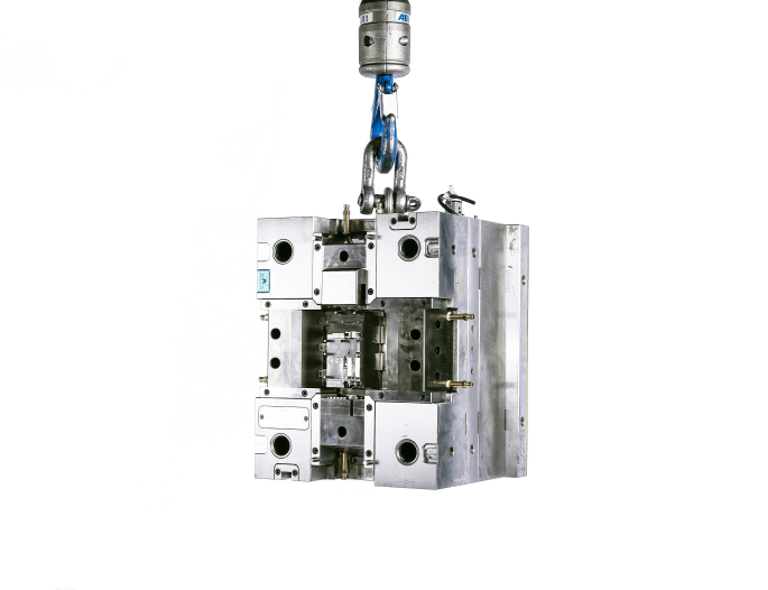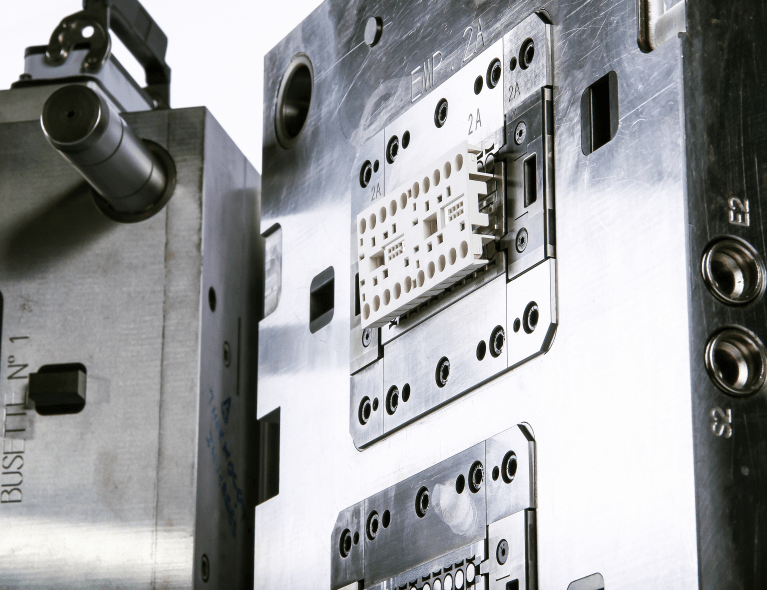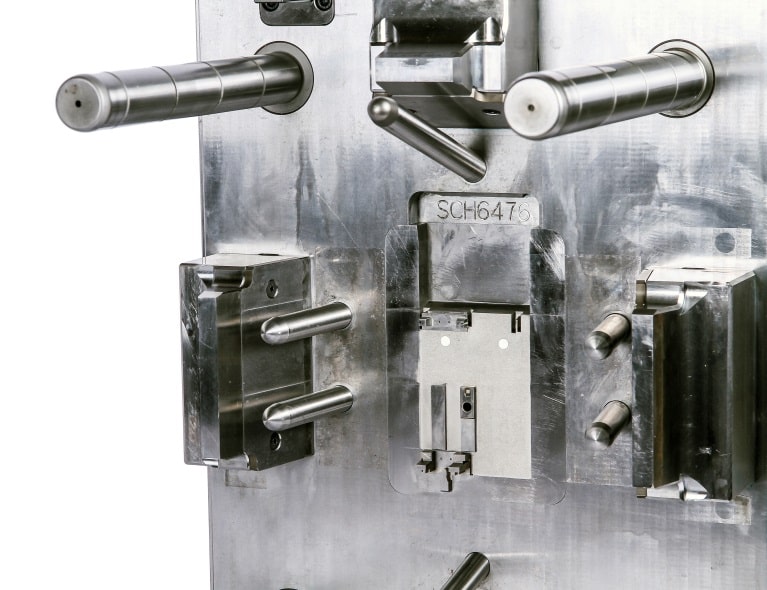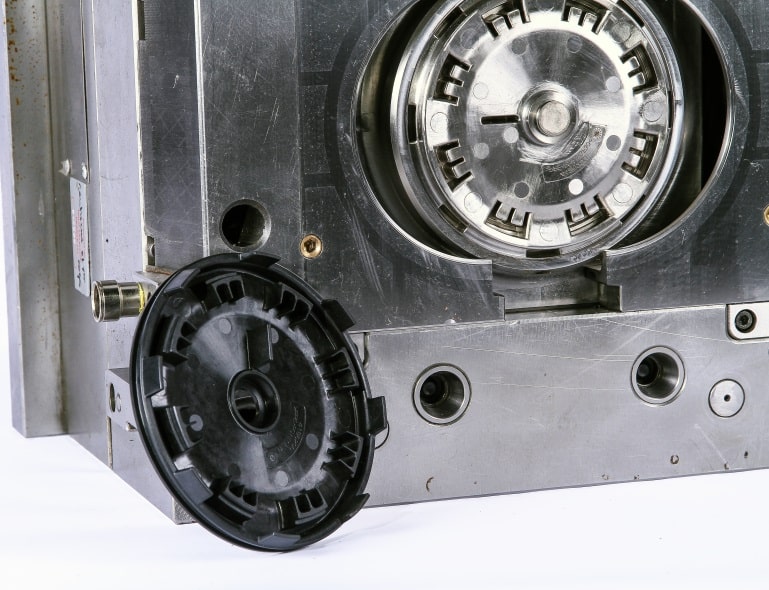 ECOM is our entity dedicated to molds manufacturing and has recognized expertise in the profession. We make more than 100 molds every year. As a mold makers, we also work for transformers, which represents about 30% of our tools. A mold maker integrated into the MICROPLAST group, ECOM is a real added value for you, allowing you to optimize costs during the development of your industrial projects. Indeed, the group develops and optimizes with you your plastic parts, while manufacturing them and designing the necessary tools.
ECOM also brings high added value in service and maintenance.
MICROPLAST 94 and MICROPLAST 45, in Ile-de-France and Loiret are the facilities dedicated to the injection molding process. These plants make it possible to design products with aesthetic finishing or high-tech process parts for manufacturers.
Our products and parts are made from many plastics, including high-performance polymers. In addition, thanks to technical experience in cutting-edge sectors, MICROPLAST will support you in the choice of materials and alternative solutions.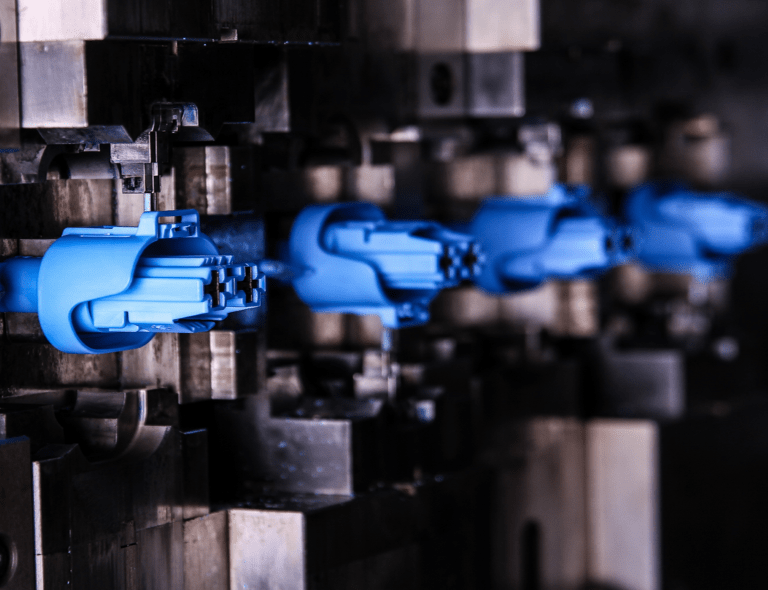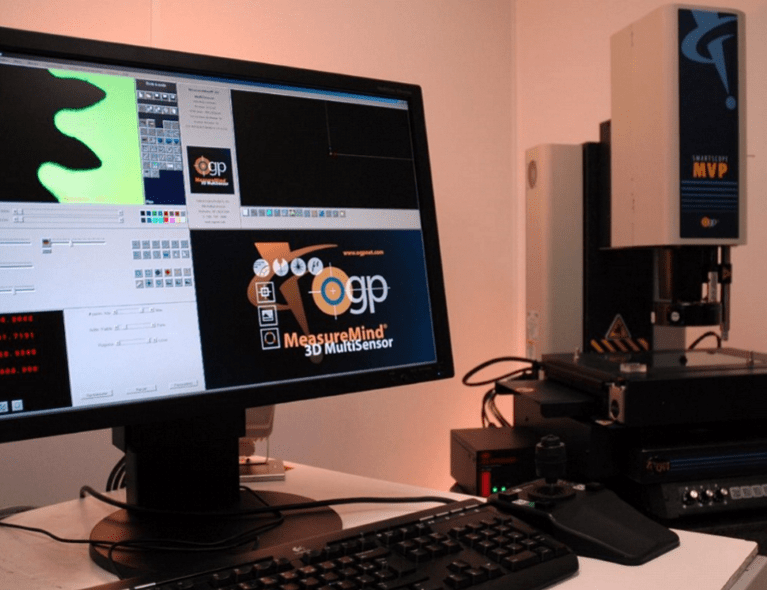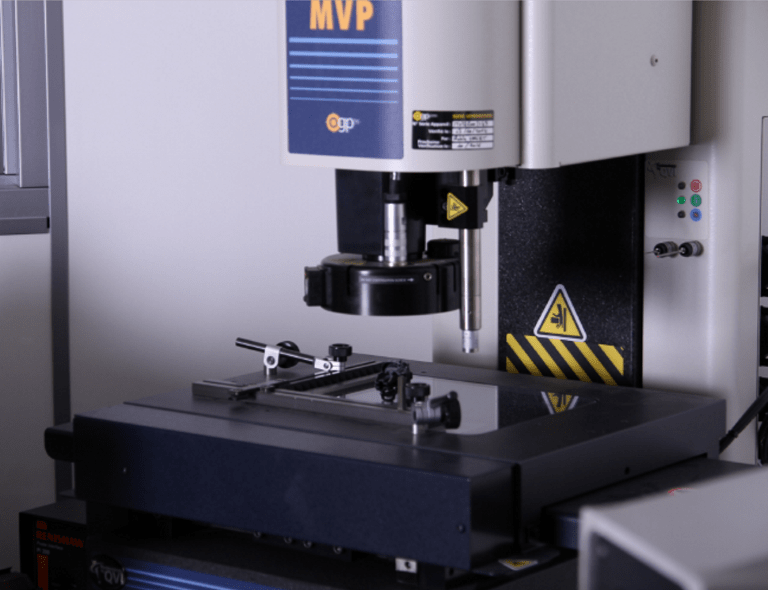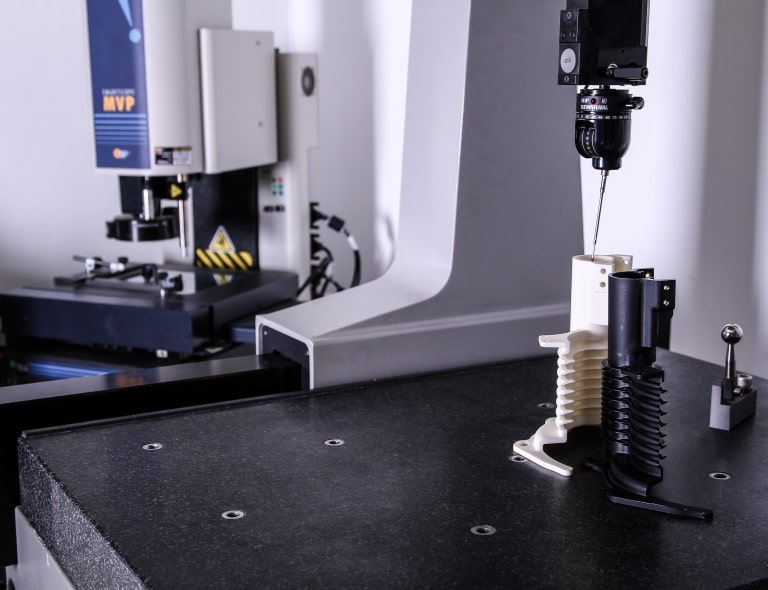 High-level quality control
Strongly involved in sensitive sectors, MICROPLAST has developed means of control as well as an effective quality system.
Our various tools and processes are adapted to the standards and certifications in force. The management of the informed flows is controlled from the entry of the order to the delivery of the product. Full traceability is at your disposal. Our metrology department is carried out on:
A unit of measurement by optics and probing (Smarscope)
A 3D control bench by probing
A control column
A profile projector (Nikon)
We also have 2 tensile/compression test benches to perform strength measurements.
The manufactured products by MICROPLAST factories are injected, then decorated and assembled, on-demand and as needed.
Decoration and assembly are carried out by ultrasound or other, in-house. Most of the finished products we produce have been developed from A to Z by MICROPLAST teams.
Machining of parts
Ultrasonic welding
Decoration, pad printing
Special control machines
2 CNC machines dedicated to the machining of plastic parts
4 ultrasonic welding machines
1 double head pad printing machine
2 vacuum test benches
Specific control units developed by us