MICROPLAST, the answer to your industrial challenges in plastics processing
MICROPLAST is the plastics manufacturer reference for many innovative industrial leaders. Recognized international players in cutting-edge sectors requiring technicality such as electricity, automotive, construction, medical, or food.
The group has three locations: two plants in Ile-de-France, and 1 in Loiret. MICROPLAST-ECOM offers innovative and tailor-made solutions. The group's various structures can meet current industry challenges in terms of development, technical support, and industrialization.  
With more than 40 years of experience and technical know-how in partnership with big names, MICROPLAST has chosen to integrate the development, tools, and manufacture of parts. For providing a turnkey, responsive and secure service. Also, focus on the planet matter, the group is committed to the MICROPLAST GREEN approach.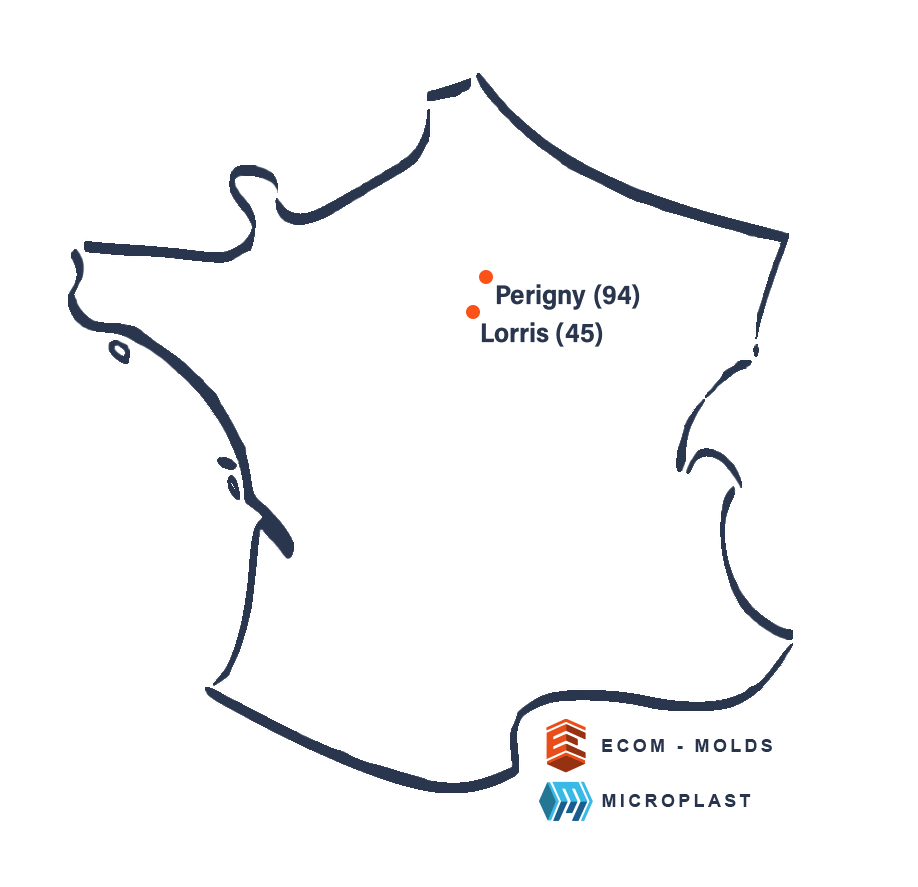 3 locations in the heart of France.
injection molding machine
Global solutions for your plastics projects
Based on a simple idea, a plan of principle, or a set of specifications, the MICROPLAST team considers your needs and constraints, to offer you the most suitable solution. In addition, while respecting the confidentiality of your projects, MICROPLAST brings you a high level of service with extreme agility: mold expertise, transfer, modification, versioning, etc. Thanks to the integration of many technical skills from the development of your projects to the manufacture of tools and plastic parts, MICROPLAST offers you a turnkey solution for your innovations.
An integrated offer from A to Z
MICROPLAST provides you with an integrated and full solution, encompassing efficient means of manufacturing, experienced employees, and a large track record of successful technical challenges.
Maintenance & modification of tools
Fast prototyping
Injection molding of thermoplastic technical parts
Small, medium, and large series
Specific & special processes (completion, quality, etc.)
Responsive, pragmatic, and friendly service!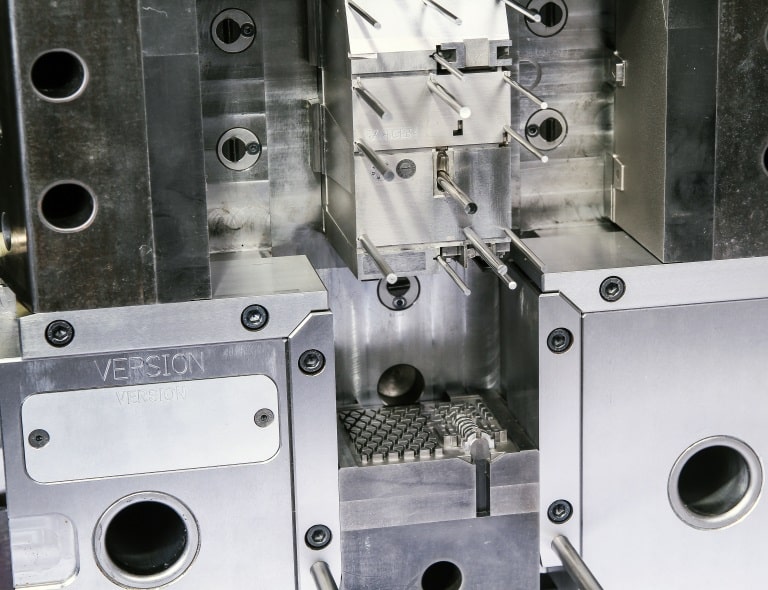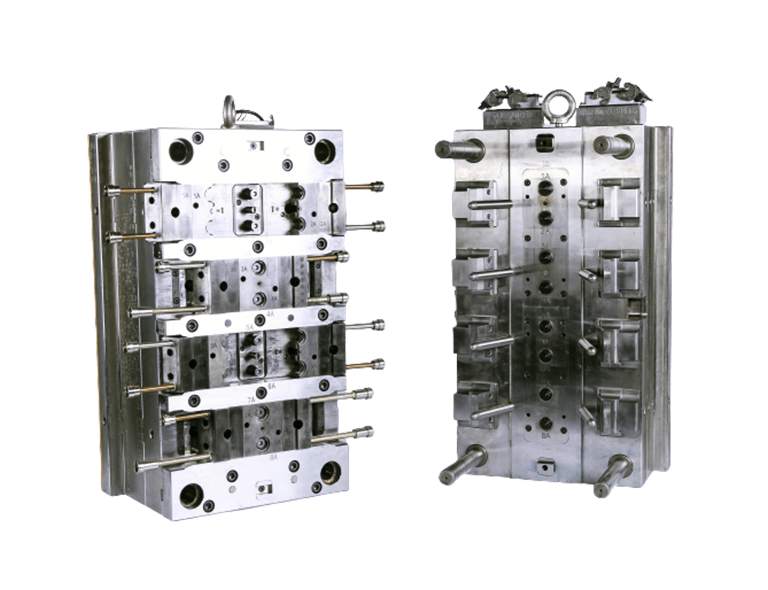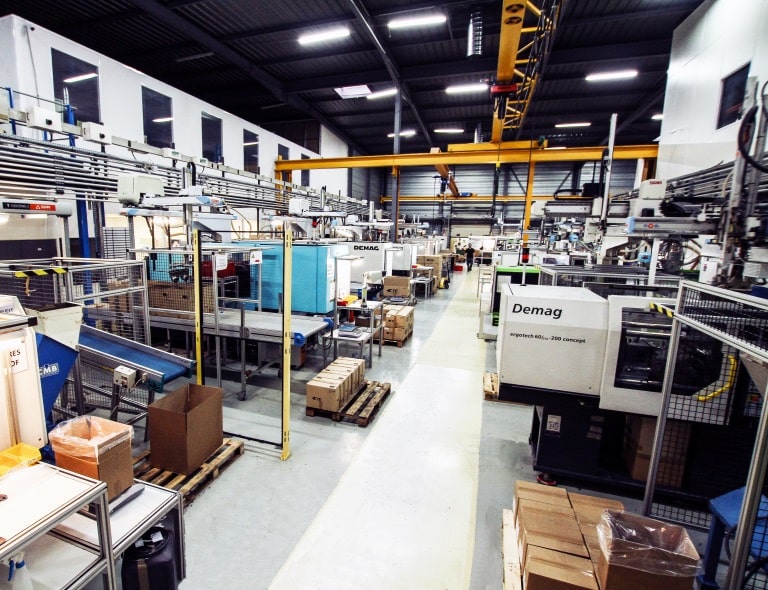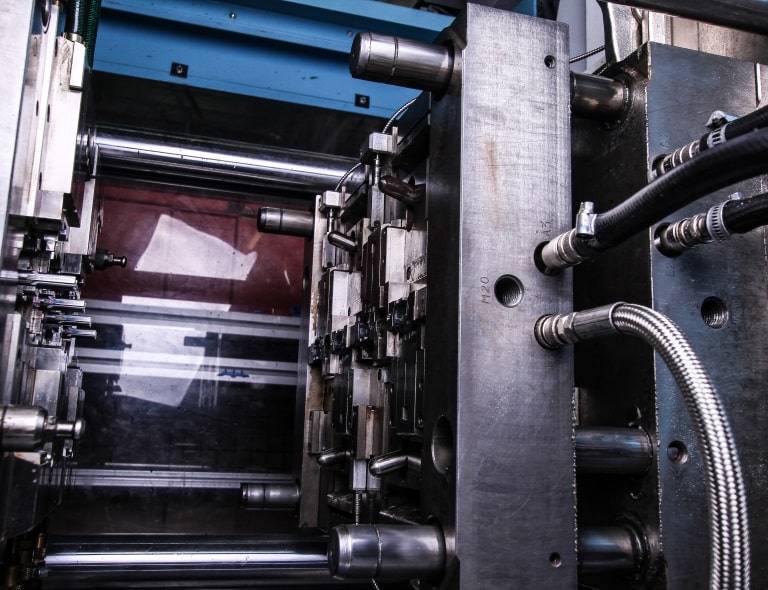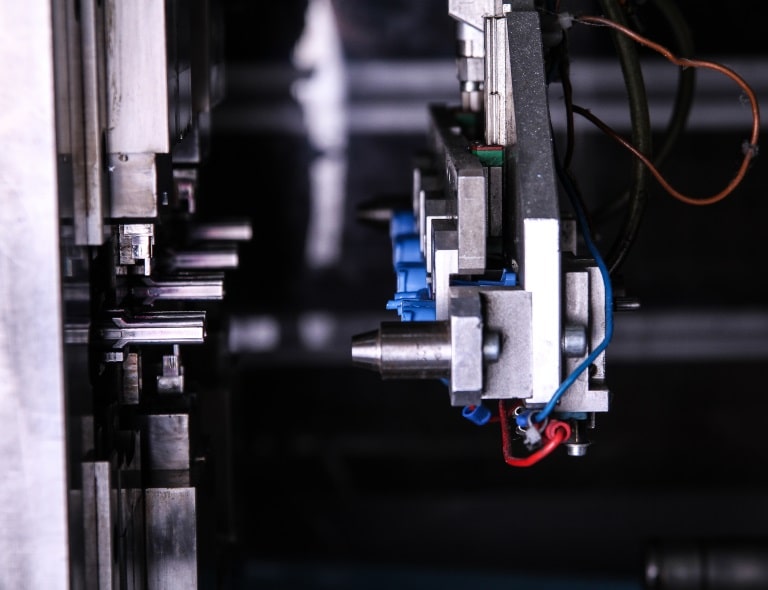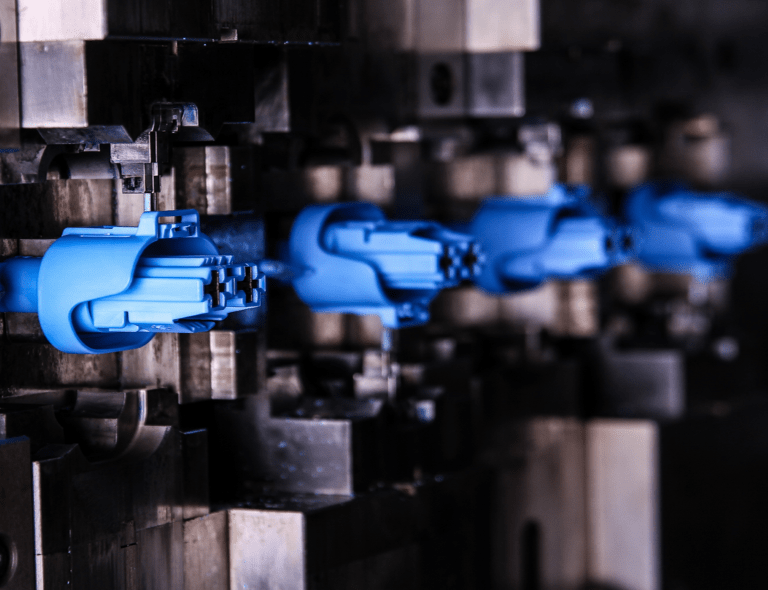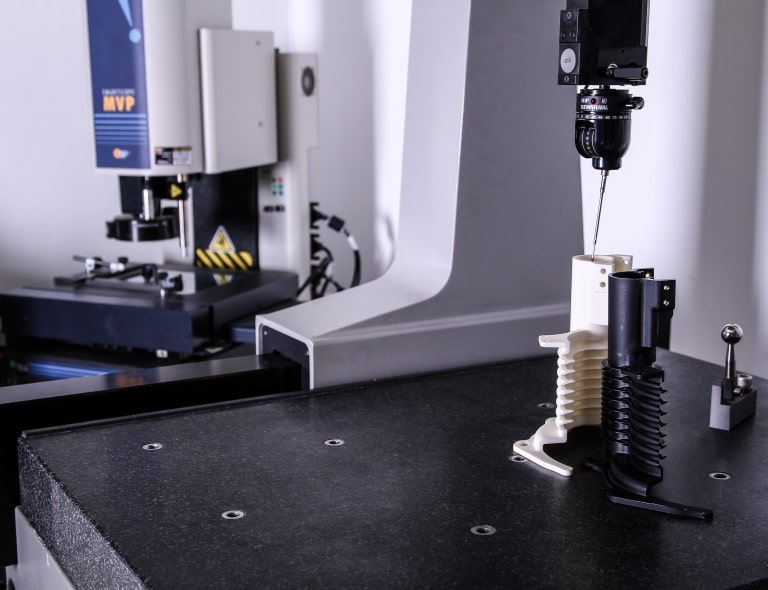 Strong and committed human values at MICROPLAST
In addition to its high-level technical skills and abilities, MICROPLAST is driven by strong human values.
Indeed, the company is also committed to the environment matters. In such a way that all our waste is recycled in the sector or internally, precisely following your specifications.
In addition, MICROPLAST is a partner of many projects in his territory.
The company works for the "made in France".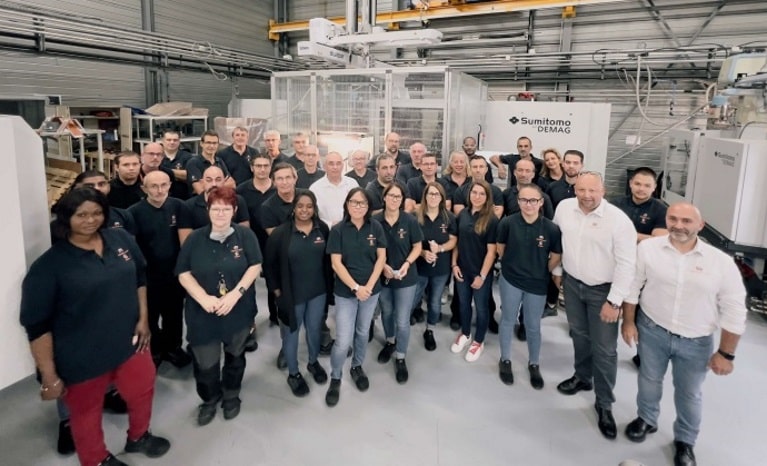 "The MICROPLAST Group brings you competitiveness in your markets while offering you bold and innovative turnkey solutions. These create value around high-performance plastic materials by being part of an eco-responsible in a day-to-day approach." "
From technical part to fnished products