The commitment MICROPLAST GREEN
MICROPLAST is a committed player in the environmental matters. Through the MICROPLAST GREEN approach, the group has developed a global expertise around sustainable development with the following milestone:
Technical excellence: from the design stage, products, processes, and assemblies are designed with an eco-design An expertise that allows, for example, to lighten the weight related to raw materials, to reduce the number of parts in a process or a set. The sharpness of the group significantly improves the carbon footprint of each project
Expertise in materials: our team guides you through the choice of materials to find the best compromise (strength of materials, appearance, technical characteristics, ) using a wide range of recycled, bio-based, or plant-based materials
Industrial organization for reducing the carbon balance

Waste sorting and recovery
Optimization of energy consumption ISO 14001 & Label MORE Certifications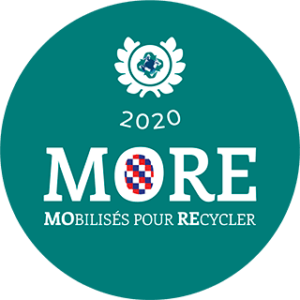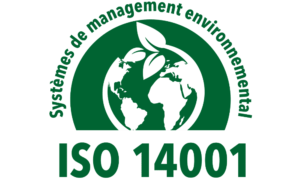 Partical actions of MICROPLAST GREEN
MICROPLAST GREEN has an ecosystem of key partners such as organizations dedicated to eco-design or specialized designers – Environment and Energy, material manufacturers, specialized designers, recycling players, etc.
Some concrete actions:
Raw materials recycling
Energy-saving workshops with carbon footprint calculation
Simplification of parts for a sub-assembly
Substitution of materials by bio-based materials
Lightening of parts