MICROPLAST, integrated solution for your plastics projects
A project with plastic product? Thanks to its two know-how of mold maker and plastic injection molding, MICROPLAST has a global and integrated know-how in the realization of your parts and sub-assemblies. Indeed, the group is a player recognized for its two complementary know-hows. For staying at the forefront of technology, MICROPLAST, focuses a large part of its development on the industrialization and optimization of its processes.
Industrialization at the heart of MICROPLAST
Since its creation, MICROPLAST has been working in the manufacture of technical parts for the most demanding sectors. After several decades of challenges and innovation, the group has demonstrated its ability to co-develop with major players. Whether car manufacturers or parts and process suppliers, MICROPLAST is present to meet global industrial challenges. MICROPLAST is the partner of many successes. Various projects, associated for example with the reduction of the number of parts, the optimization of investments, the lightening of products, or a better response for applications on manufacturing lines.
Through a wide library of successes driven by technical and economic tips, MICROPLAST pushes the technological limits. Beyond manufacturing products and sub-assemblies, the group brings unique expertise and technical ability for building an organization and scalable means to meet your manufacturing challenges.
MICROPLAST offers exclusive expertise and advice, helping you to find a perfect match between design, manufacturing, industrial processes, and economic issues.
The objective is to build a tailor-made and scalable industrialization strategy. The MICROPLAST & ECOM teams develop a long-term relationship with you and help you find the best return on investment.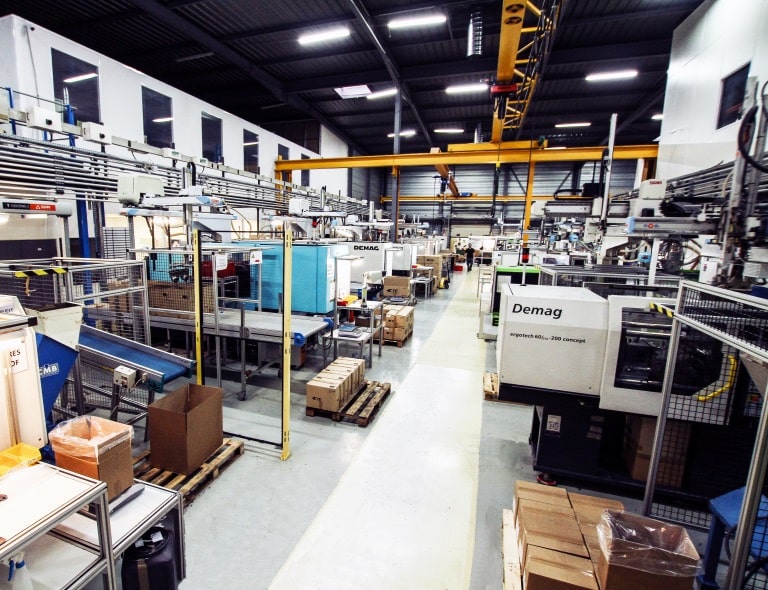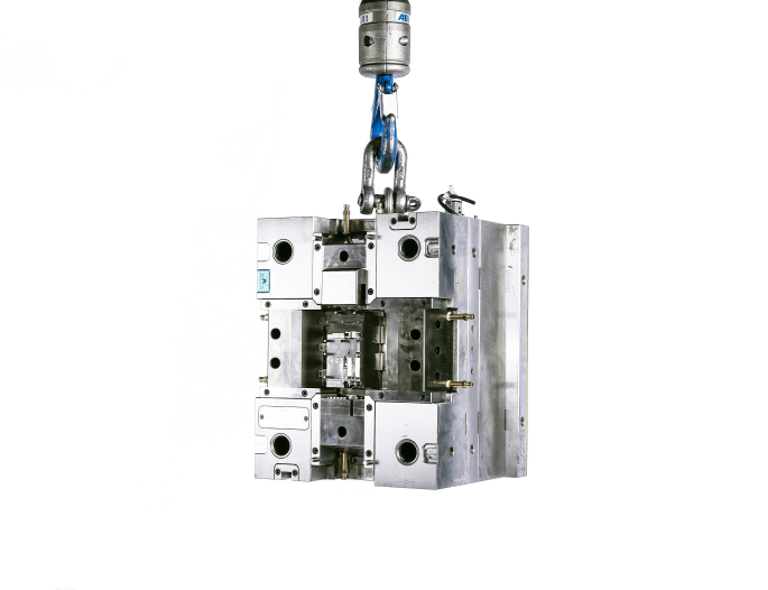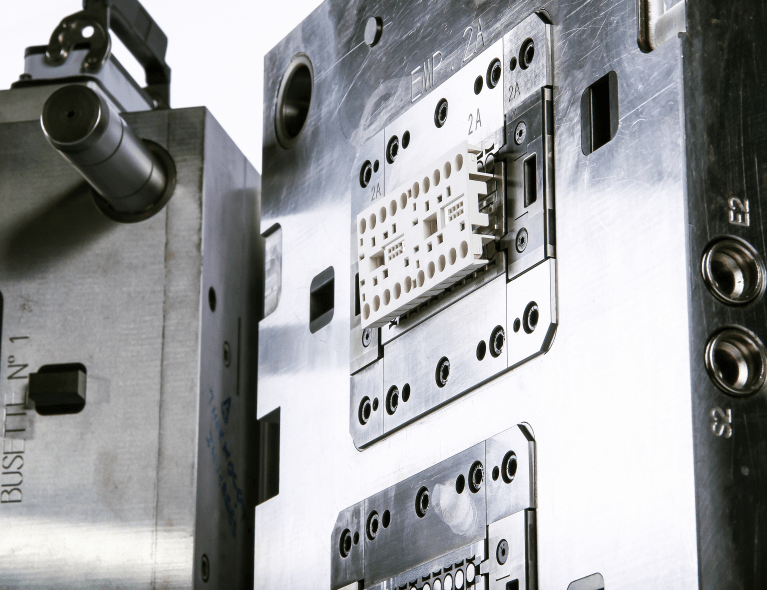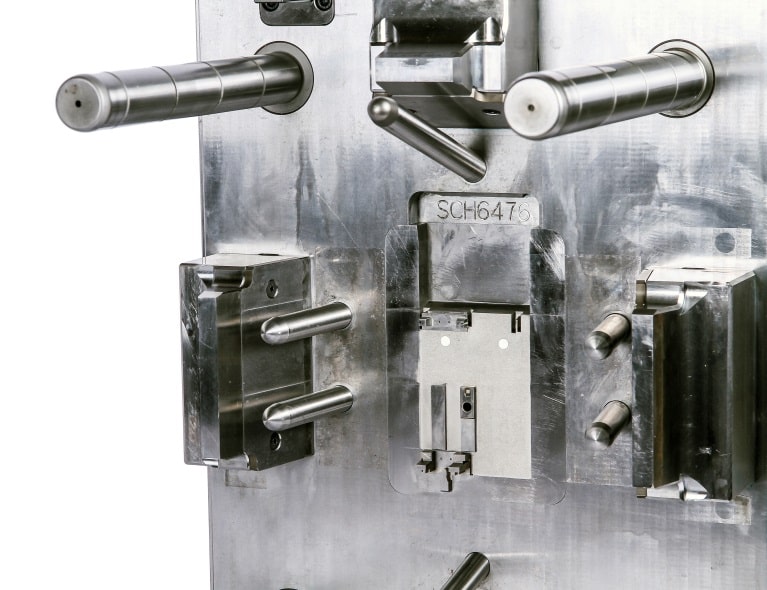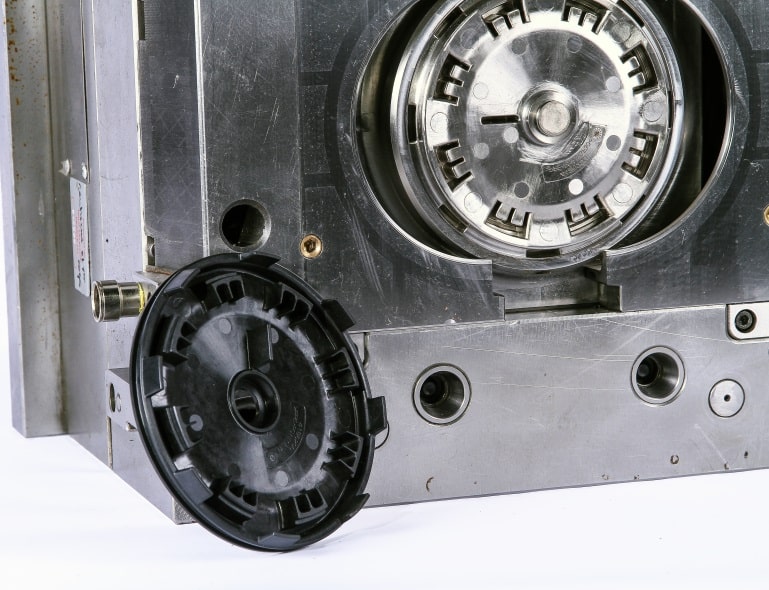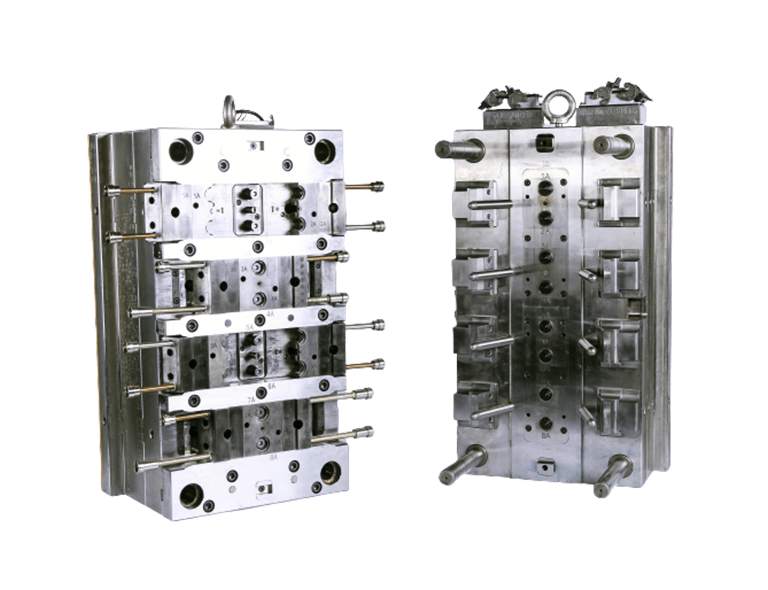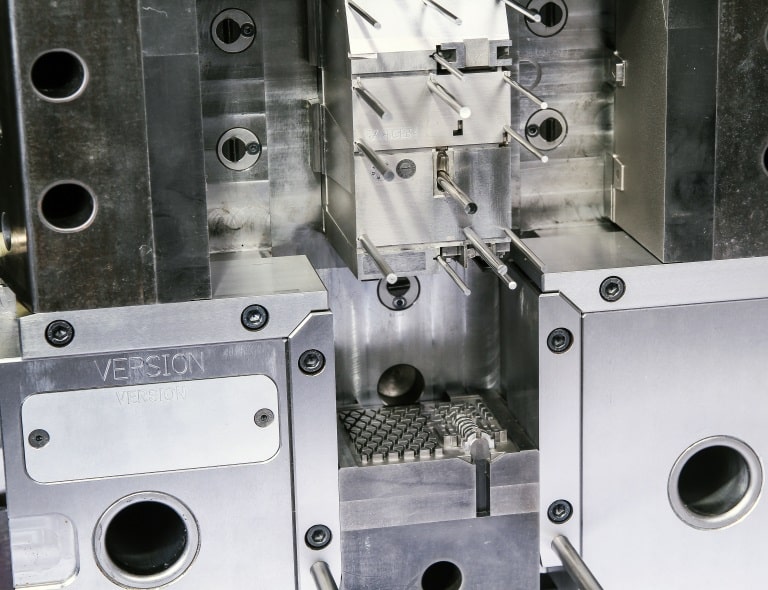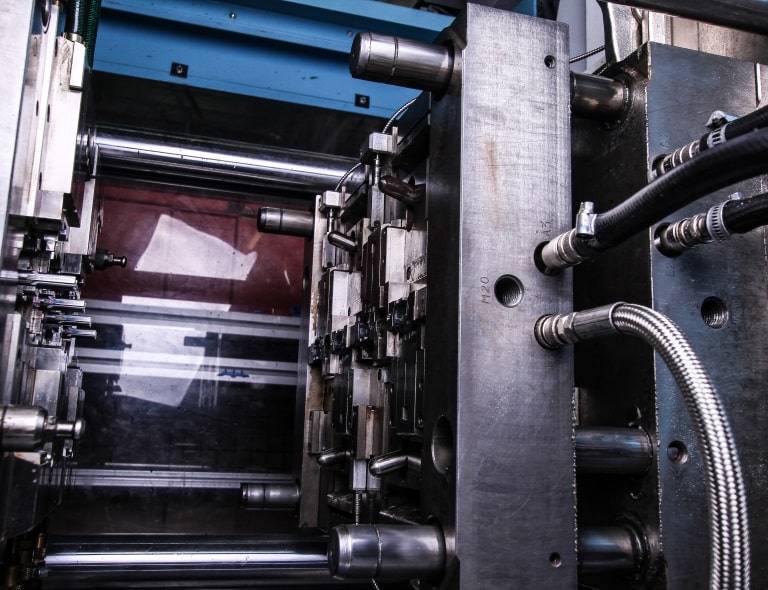 ECOM, the integrated mold workshop
Strongly involved in sectors of excellence, such as automotive connectors, MICROPLAST has a unique and recognized mastery in the realization of multi-cavity molds with hot runners. Its mold manufacturing workshop, ECOM, is located in Ile-de-France.
MICROPLAST offers molds and tools made in France and manages part of your mold projects in "low-cost" and "best cost" countries with finishing in our French workshop.
MICROPLAST specialist in technical injection molding
Whether for process parts, technical parts, or finished products, MICROPLAST is the plastics manufacturer you need.
Thanks to its two plants close to Paris and Orléans, MICROPLAST can meet all your needs. With the last state of art machines, including injection molding machines with a capacity of 45 to 450 tons, MICROPLAST can make small, medium, or large series. Some specialties: micro-injection, connectors, lighting, over-molding, etc.